Northwest Alabama has long been a rural manufacturing powerhouse. The region is poised to grow in the following key sectors over the next ten years.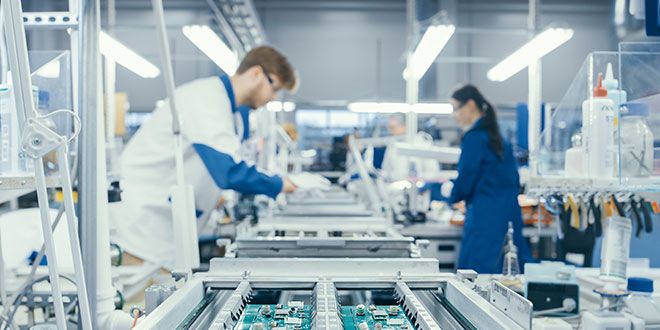 Advanced Manufacturing
More than 30% of our workforce is currently employed in manufacturing with industry-specific credentials and experience, bolstered by the presence of industry-led training through Bevill State Community College, as well as specialized studies in high-school tech centers and STEM programs. Relocating or expanding businesses can choose among pad-ready sites on 100+ acres in our I-22 industrial parks, which have access to Freedom Fiber 10 gig service.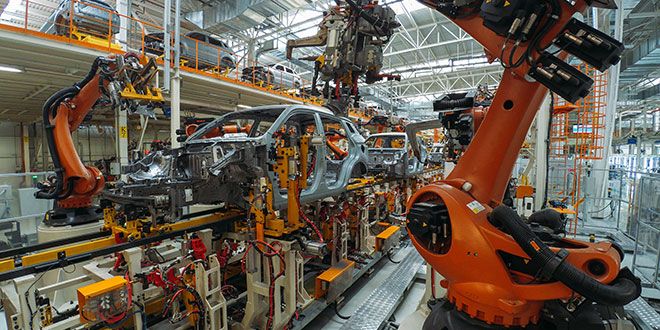 Automotive Manufacturing
Our large advanced manufacturing workforce includes more than 2,100 workers who commute to jobs with more than 50 automotive OEMs and suppliers located within a 90-minute drive. Our skilled workforce positions us well to attract these manufacturers even closer to home, in addition to our available, pad-ready sites with easy access via I-22 to Memphis, Tupelo, Birmingham, and Atlanta – and Nashville metro within a three-hour drive.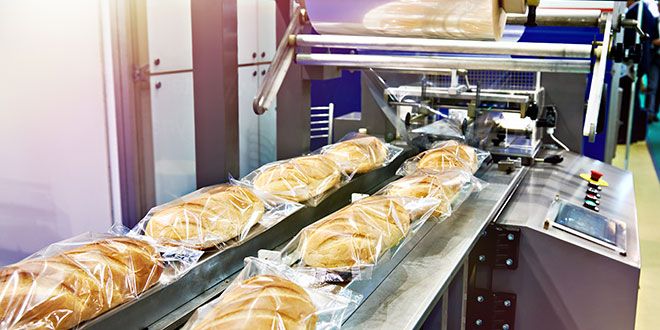 Food Production & Distribution
With legacy homegrown food companies and proximity to international food and beverage companies in neighboring counties, we have over 4,800 workers in food production, processing, and distribution within a 60-minute drive. Naturally, we have a thriving agricultural base alongside good-quality, ample water, including access to spring water, in addition to sewer capacity at competitive prices. This industry also stands to benefit from Auburn University's new culinary and food science program.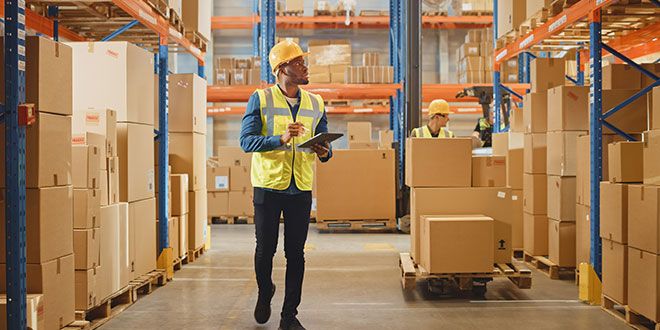 Logistics, Distribution & Warehousing
Northwest Alabama is perfectly located on the I-20 corridor for industrial distribution projects. Halfway between Memphis and Atlanta, we offer pad-ready industrial sites on I-22. In addition to a strong existing regional manufacturing base, over 50 automotive OEMs and suppliers are within a 90-minute drive. We have rail sites available and are just 30 miles to the Port of Itawamba on the Tennessee Tombigbee Waterway, with barge access to the Port of Mobile.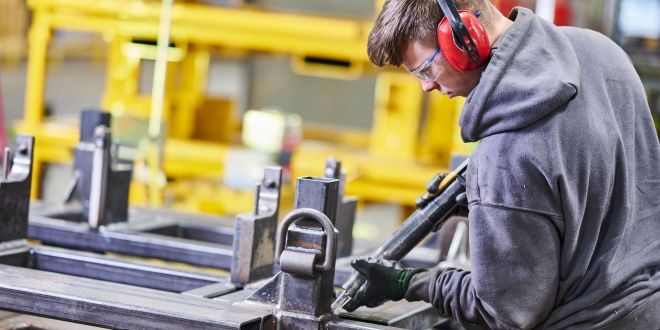 Metal Fabrication
Our strong cluster of specialty fabrication companies and workforce have decades of experience and expertise in solving metal fabrication challenges over five decades. Alabama has one of the lowest unionization rates in the country and is home to hundreds of primary and fabricated metal companies. More than 20 higher education state institutions provide metal fabrication training. Bevill State Community College has a >85% placement rate for its welding certificate graduates.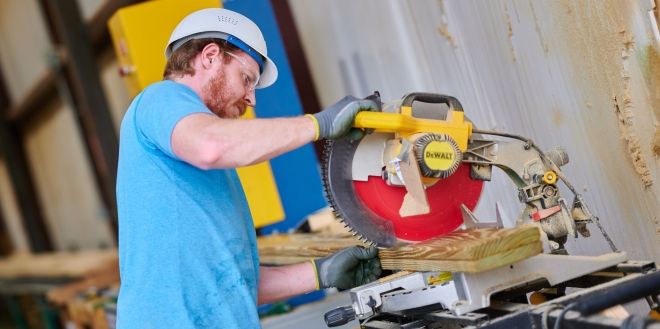 Wood Products
Forestry and wood products have been a vital part of Alabama's economy for more than 200 years. Wood products companies continue to choose Northwest Alabama to take advantage of our outstanding climate and natural setting, highly skilled workforce, outstanding logistical advantages, and pro-business approach. Two promising opportunities in our region are packaging manufacturing and the manufacture and distribution of wood pellets.